Waste Is Gold was founded with a vision to provide reliable, long-lasting, 360-degree solutions for disposal and treatment of all types of waste and reduction of landfills. With a team of advisers and investors that have decades of experience behind them, Waste Is Gold is fast becoming the one-stop solution for all waste related solutions.
We are creating a circular system, where all food waste is converted into nutrient-rich Organic fertilizer which can be used in Organic farming and result in better quality organic foods, and better quality of life.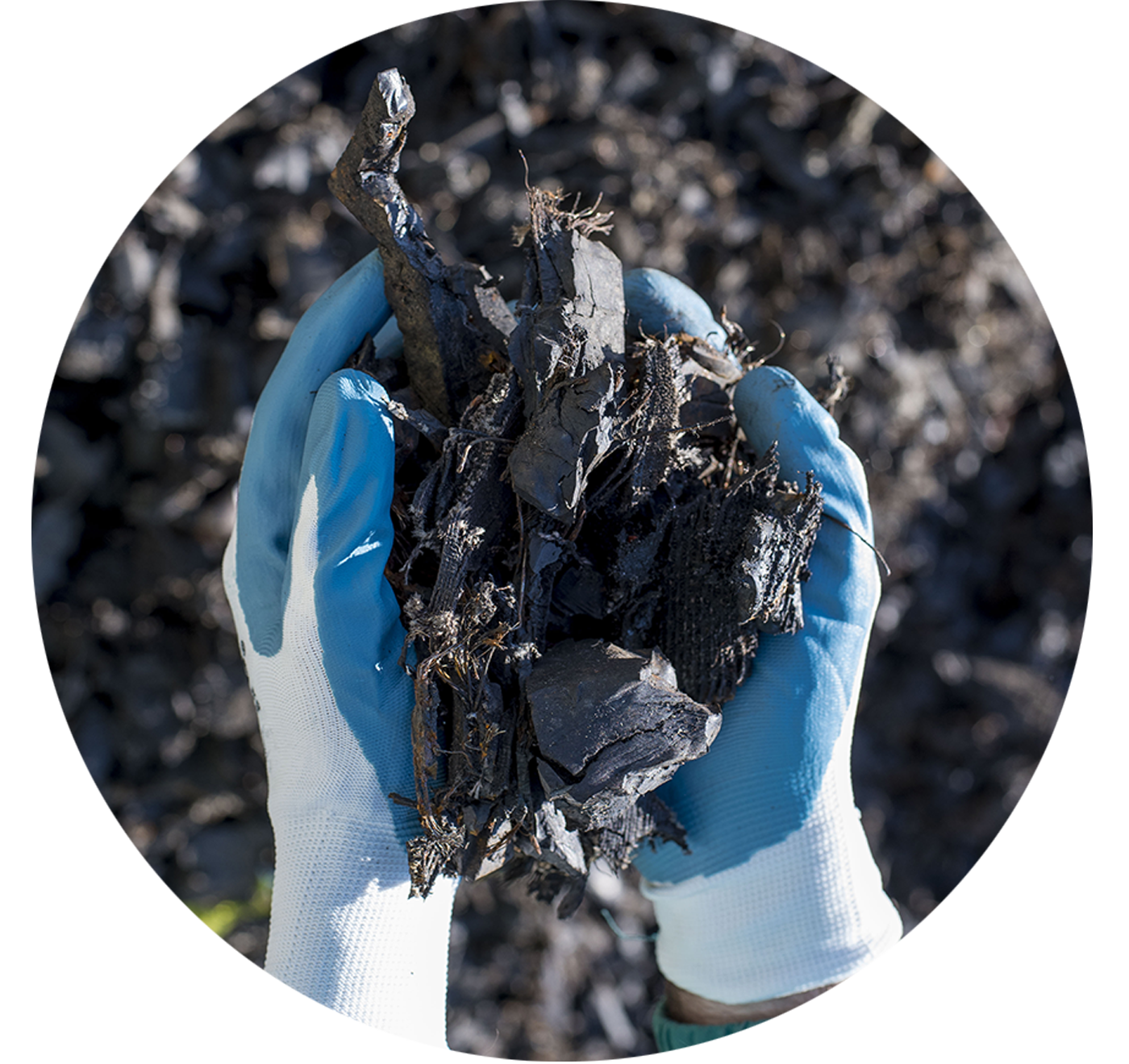 The One-Stop Solution for your Waste Management Needs
The One-Stop Solution for your Waste Management Needs
The One-Stop Solution for your Waste Management Needs
Assured ROI
Invested Amount Recovered in 2 Years.
Low Power Consumption
Only 7-8 units per day for 100kg OWS Machine
Made In India
Factory in Bangalore, India
Compact Size
For Easy Installation Anywhere
Data Analysis
Data Captured from OWC will be used to optimize the process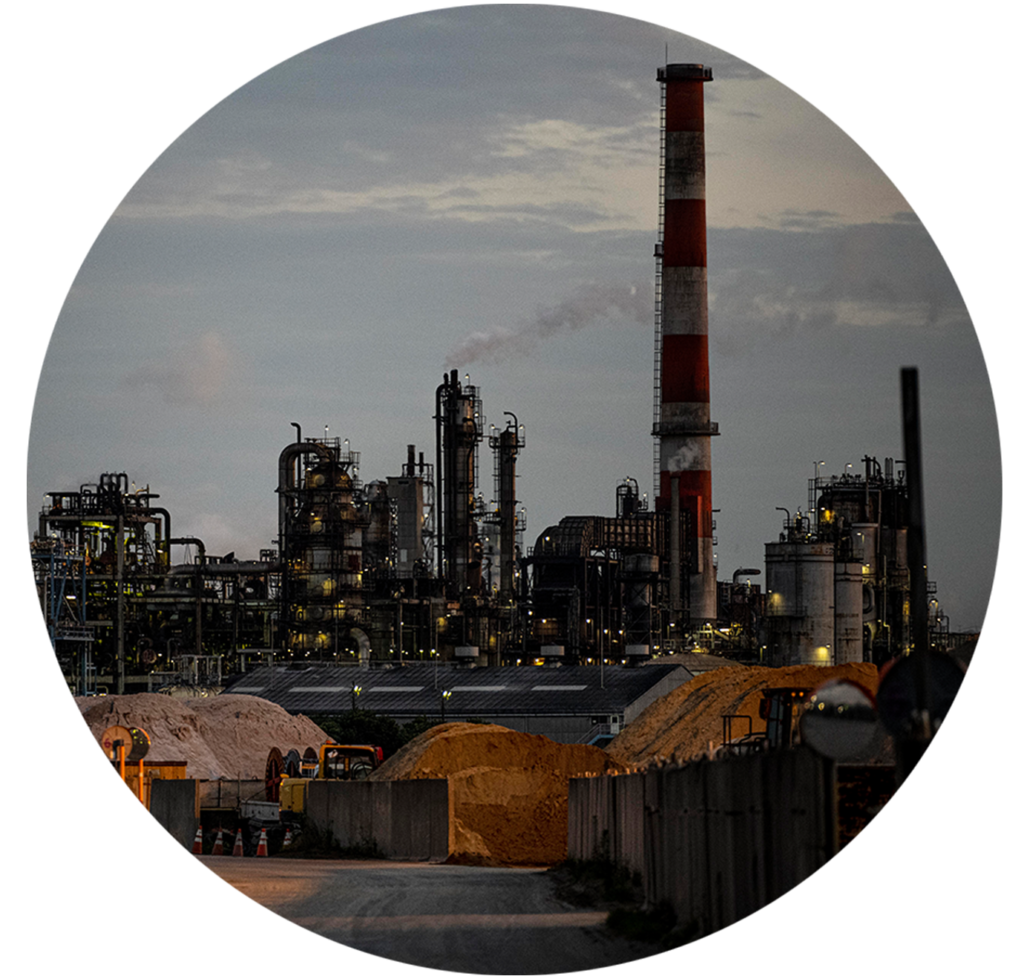 The One-Stop Solution for your Waste Management Needs
We are very happy with waste is gold's aerobic composter as it does not release any foul smell and methane . Waste Is Gold is also helping us to sell high quality compost to the farmers.
For about eight to nine years, we were going with another vendor. Once we began using their composters, however, we realised that there was a lot of methane getting released. Around three years ago, we approached Waste Is Gold Technologies. Their machines are working well and we've had no complaints so far
We have two Gold Composters at Prestige Royal Gardens. On a daily basis, we process about 800 kg of organic waste. Earlier, we were using another organic waste composter but it was emitting a strong smell. Recently, we began using the Gold Composter and have faced no issues while using them. The compost we generate is used for landscaping purposes on our property.
We have purchased one gold composter for processing our horticulture waste at our campus . We are very happy with the process and Compost output .
Our partnership with Waste Is Gold has been exceptional. Their rapid response and commitment to customer service have made our projects run seamlessly. We're extremely satisfied with Gold composters.
For over two years, our hotel has been utilizing Waste Is Gold's composter, and our experience has been great. The composting process has not only met but exceeded our expectations, allowing us to efficiently manage organic waste while promoting sustainability.
We consistently choose Waste Is Gold for our composter purchases due to their exceptional pricing and highly effective composting process. Their commitment to quality and sustainability aligns perfectly with our project goals, making them the ideal choice for our composting needs.
We exclusively rely on Waste Is Gold's composters for our projects. Their energy-efficient design eliminates harmful emissions, including methane and unpleasant odors, making them an eco-friendly choice we're proud to use.
The One-Stop Solution for your Waste Management Needs